Carly Wujcik said:
President of Active Marketing
"I've had the pleasure of working with Heather at two different marketing agencies and can say, confidently, that she is one of the most talented graphic designers I've ever worked with. Her eye for designs that are innovative, yet intrinsically balanced, is a rare and valuable talent. Coupled with her "always sunny" disposition, Heather is a great asset to any team. I recommend her, highly, for her contribution to the design expertise and positive culture of any business."
kathryn nelson said:
Content Designer at Orbit Media Studios, Inc.
"Heather's knack for design has many dimensions. I have worked with Heather on projects that required her to interpret complex concepts as simplified images and figures. She goes above and beyond when it comes to every detail of a design, ensuring that the final product is of the highest caliber.
Heather's trademark is her unique perspective and originality. For clients she delivers designs that capture both the brand image and the audience's attention. Spunky, bright, creative and a joy to work with."
WEB DESIGNER & ILLUSTRATOR
HELLO! I'M HEATHER BUNKER, A GRAPHIC DESIGNER, MOTHER, LOVER OF TYPE AND PASSIONATE DIY'ER.
I was born to be a graphic designer and discovered this at a young age when I started branding my own snow-sports line in 7th grade. From there I went to a high school vocational center for "visual communications" where I won state awards, designed and printed t-shirts and learned how to use a press. This creativity springboarded my passion for design, illustration and user
experience design.
I attended Ferris State University where I honed and tweaked my design skills. I have had the privilege of working in several places in the US and I am now based in the Raleigh - Durham area of North Carolina.
Besides my passion for branding and aesthetic design and functionality, I am a full time mother, flea market DIY'er, chai latte aficionado, amateur art collector and outdoors enthusiast.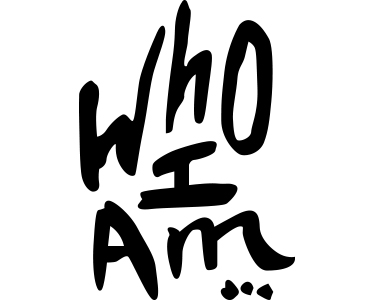 HELLO! I'M HEATHER BUNKER, A BRAND DESIGNER WHO IS PASSIONATE ABOUT HELPING YOUR HANDMADE BUSINESS GROW.
branding strategist & graphic designer
let's work together
HEATHER BUNKER
RALEIGH, NC
HeatherM.Bunker@Gmail.com
1(919) 375-4366