the branD-crafter blog

FOR MAKERS, ARTISANS, AND DREAMERS.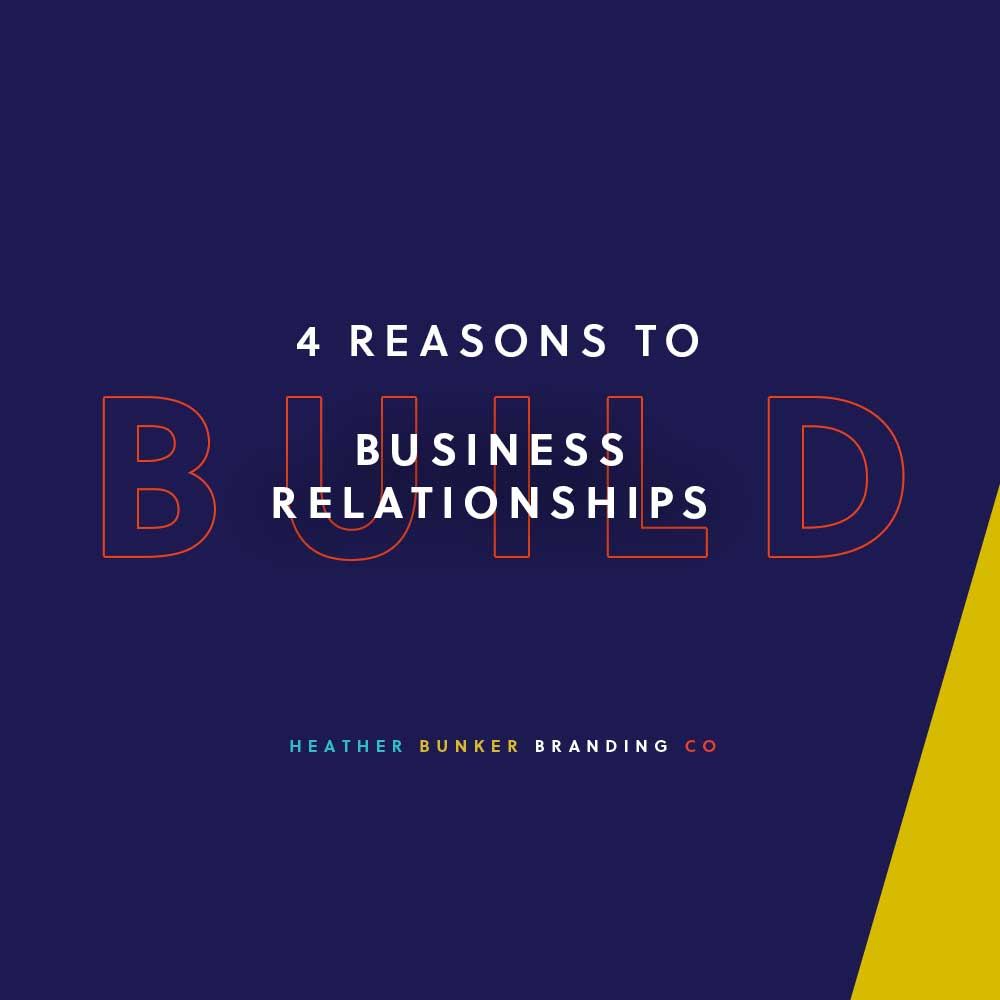 4 Reasons To Build Business Relationships
Don't get caught up in selling your products and forget to build relationships. Build critical relationships with your customers, but also with your vendors, employees and -gasp-even your competitors.
Kitchen Kandy Just In Time For The Holidays
The owner of Fast Lane Metalworks and now Kitchen Kandy is creating some beautiful kitchen eyecandy for homes all across America.
Sana Doumet's Handcrafted Style
Sana Doumet is a jewelry maker with a rich palette of experiences to inspire her work.
Remember To Make Things For Yourself
Dont get stuck in the habit of making things you think your customers will like. Take a break from the norm and make something for yourself.
Found Design, Naturally Sourced Furniture
LET'S FACE IT, MOST MODERN FURNITURE PIECES ARE INDUSTRIAL PRODUCTS. RAW MATERIALS ARE TRANSFORMED TO MEET DESIGN SPECIFICATIONS — SO MANY WIDGETS, ALBEIT OFTEN WELL-DESIGNED ONES, THAT WE CAN SIT ON. Check out Little Branch Farms and next time your in Nashville say hello to Kelly Maxwell.

Newt creates stunning, vibrant pieces of glass. Functional pieces like chandeliers and other lighting fixtures. And pure works of sculpture that adorn public and private spaces, adding a "wow" factor to both interiors and exteriors.
HELLO & WELCOME
I am Heather Bunker: Designer, branding genius, mom of 4 and DIY lover. This blog is a mix of business and fun - full of helpful tutorials, marketing insights and design inspiration!
NEVER MISS A POST
Subscribe to my newsletter and receive monthly post updates, design insights, and more!