BUSINESS BRANDING, MOMMY TIPS, GRAPHIC DESIGN, ART & VARIOUS OTHER THINGS.
HELLO & WELCOME
I am Heather Bunker: Designer, branding genius, mom of 4 and DIY lover. This blog is a mix of business and fun - full of helpful tutorials, marketing insights and design inspiration!
NEVER MISS A POST
Subscribe to my newsletter and receive monthly post updates, design insights, and more!
My love for design began when I was still in diapers. My mother started letting me solve my own problems at a young age and this way of parenting has followed me into my career and style of parenting. I love design. First it started as a child figuring out how to build the best pop cicle stick house, then it was how to illustrate the best image for our 7th grade basketball tournament t-shirts. From there my passion for design and branding sprung forth.
My formal design education didn't begin until high school where I attended a vocational school for design. I learned how to run a Heidelberg 4 color offset press, design and print my own t-shirts and learned the basics of photography. I even developed my own film. I learned the basics of design but I also learned that I loved to create things with my own hands. I went to Ferris State University where I earned a Bachelor Degree in science and I learned art history and how to put my love for design into practice.
Designing and developing brands for homemade and hand crafted businesses is really what I love. I love creating authentic brands. Brands for furniture designers, jewelry designers, architects and home builders, potters, craftsman, textile designers, masons, and welders. These people and their home-made products just get my reels running and creative juices going. I love getting dirty, creating things with my own hands, that accomplished feeling you get when you look at something you create and say, "wow, it's awesome. I love it." With design and branding I get the same feeling when a client says, "yes, that's it!" I get excited working with clients who love what they do.
Attending Ferris State University was the best decision I could have made. Besides having a huge student loan debt I have no regrets and I'm absolutely certain that I got the education I needed. Instead of attending a design school or traditional art school, going to a business college was the best decision I could have made. Design is business and business is awesome. Going to a business college gave be a great foundation to build on and grow. Learning to design is just like learning any new craft, It involves a lot of practice and trial and error. I have been a professional designer for over 8 years and I couldn't imagine doing anything else.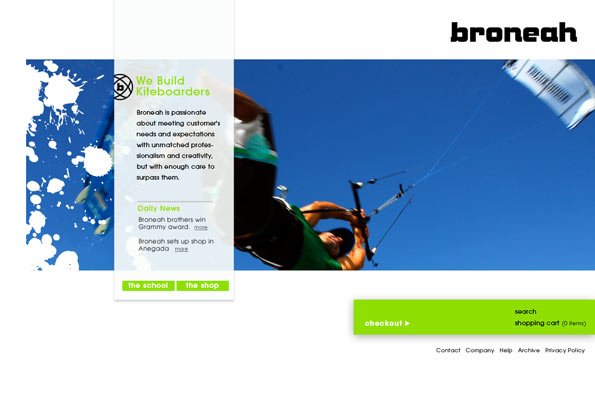 Building brands, designing print materials and user experiences for fortune 500 companies and small specialty business's is my passion. I have designed and rebranded multiple companies including designing multiple page brochures and magazines. By designing OneUpWeb's (www.oneupweb.com) brand and website, I increased user engagement by 20 percent and drove design sales up by 200 percent. That is awesome. I love seeing how my passion can drive real results. Helping people live a life doing what they love. I have serious visual design chops but prefer to use my powers on projects that most designers hate—dense, heavy data driven design. I love a challenge and something that requires a lot of patience. Whether cutting out an intricate design for a hand printed look or meticulously laying out and interpreting complex concepts as simplified images and figures. Throughout my career, I have taken on diverse challenges and proven my ability to deliver positive results. I would be thrilled to further discuss the possibility of doing the same for you and your business.
Besides my passion for branding, design and functionality I am a full-time mother (seriously I never get a break), flea market DIY'er, chai latte aficionado, amateur art collector and outdoors enthusiast. Let's talk.
​