branding strategist & graphic designer
Your brand, your storY -
it's useless unless you
tell it to the right audience.
​
there is more to branding than your logo...
Your brand is truly about your story. It's about what makes your company tick. It's about the why - why you do what you do.

Why you painstakingly burn your fingers or dig clay out of your nails every day or stay up all night finishing your inventory for that big art show.
It's about the passion behind your product, the
reason you work so hard, THAT is your brand.

Let's figure out the why and the who - let's tell
your story...let's develop your brand and build your followers.
kathryn nelson said:
Content Designer at Orbit Media Studios, Inc.
"Heather's knack for design has many dimensions. I have worked with Heather on projects that required her to interpret complex concepts as simplified images and figures. She goes above and beyond when it comes to every detail of a design, ensuring that the final product is of the highest caliber.
Heather's trademark is her unique perspective and originality. For clients she delivers designs that capture both the brand image and the audience's attention. Spunky, bright, creative and a joy to work with."
THE WORD
- testimonials -
Carly Wujcik said:
President of Active Marketing
"I've had the pleasure of working with Heather at two different marketing agencies and can say, confidently, that she is one of the most talented graphic designers I've ever worked with. Her eye for designs that are innovative, yet intrinsically balanced, is a rare and valuable talent. Coupled with her "always sunny" disposition, Heather is a great asset to any team.
I recommend her, highly, for her contribution to the design expertise and positive culture of any business."
LET'S BE FRIENDS
- follow me on instagram -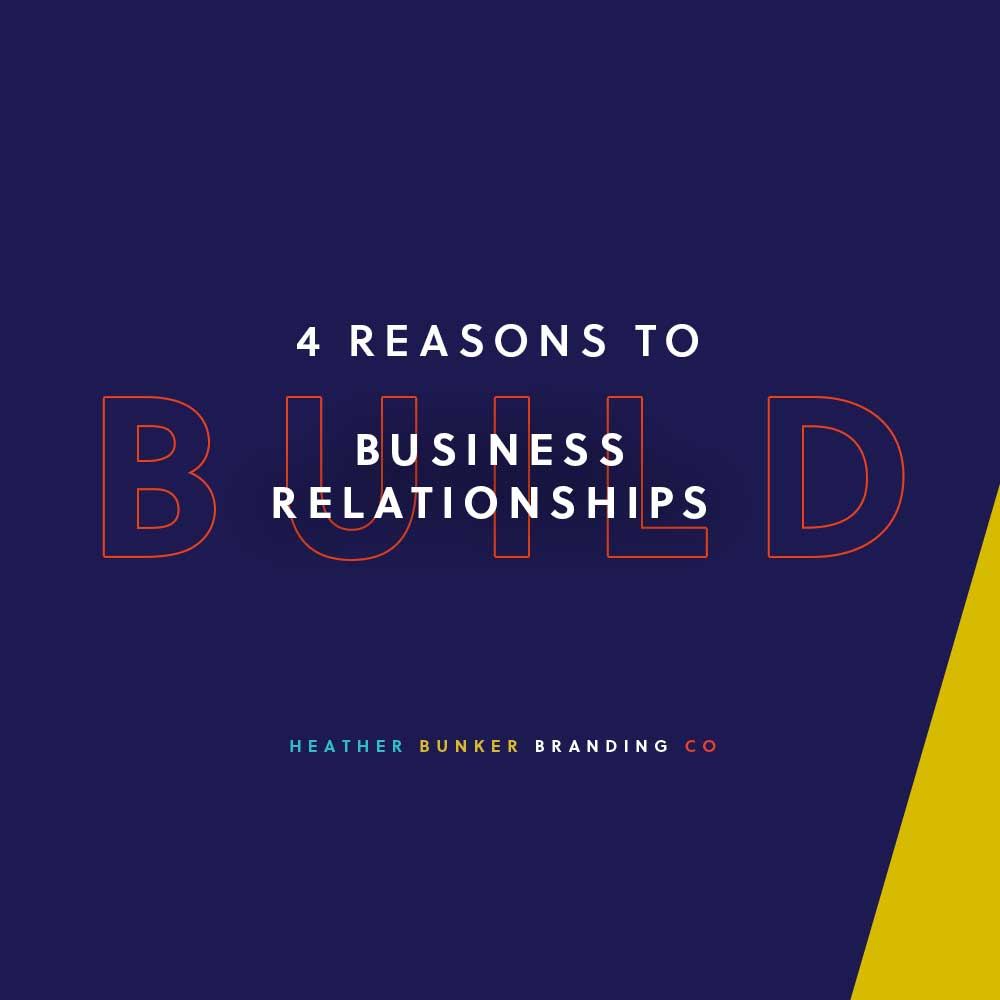 4 Reasons To Build Business Relationships
Don't get caught up in selling your products and forget to build relationships. Build critical relationships with your customers, but also with your vendors, employees and -gasp-even your competitors.
Kitchen Kandy Just In Time For The Holidays
The owner of Fast Lane Metalworks and now Kitchen Kandy is creating some beautiful kitchen eyecandy for homes all across America.
Sana Doumet's Handcrafted Style
Sana Doumet is a jewelry maker with a rich palette of experiences to inspire her work.
Remember To Make Things For Yourself
Dont get stuck in the habit of making things you think your customers will like. Take a break from the norm and make something for yourself.
Found Design, Naturally Sourced Furniture
LET'S FACE IT, MOST MODERN FURNITURE PIECES ARE INDUSTRIAL PRODUCTS. RAW MATERIALS ARE TRANSFORMED TO MEET DESIGN SPECIFICATIONS — SO MANY WIDGETS, ALBEIT OFTEN WELL-DESIGNED ONES, THAT WE CAN SIT ON. Check out Little Branch Farms and next time your in Nashville say hello to Kelly Maxwell.

Newt creates stunning, vibrant pieces of glass. Functional pieces like chandeliers and other lighting fixtures. And pure works of sculpture that adorn public and private spaces, adding a "wow" factor to both interiors and exteriors.
FROM THE BLOG
- THE BRAND CRAFTER -